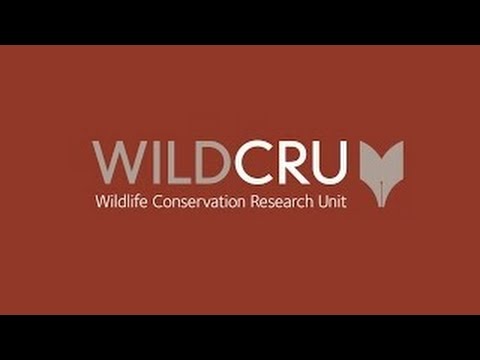 In early September 2016, the Wildlife Conservation Research Unit (WildCRU), together with Panthera, held a workshop to consider future initiatives to conserve the African lion. The topic is urgent because numbers of lions have plummeted over the last century from an oft quoted figure of around 200,000 to nowadays closer to 20,000 and falling. The workshop, prompted by global attention given to the death of Cecil the Lion, who had been tracked for years by WildCRU, is the Cecil Summit. The Summit culminated with an open session offering the opportunity to hear the views of top lion experts and also a variety of innovative thinkers from fields such as economics, development, international relations and ethics.
About WildCRU: David Macdonald founded the Wildlife Conservation Research Unit (WildCRU) in 1986 at the University of Oxford. Now the foremost University-based centre for biodiversity conservation, the mission of the WildCRU is to achieve practical solutions to conservation problems through original research. WildCRU is particularly renowned for its work with wild carnivores, especially wild cats, including its long-running studies on lion and clouded leopard. Its training centre for early-career conservationists, so far from 32 countries, produces experts and future leaders in global conservation.
About Panthera: founded in 2006, Panthera is devoted exclusively to preserving wild cats and their critical role in the world's ecosystems. Panthera's team of leading biologists, law enforcement experts and wild cat advocates develop innovative strategies based on the best available science to protect cheetahs, jaguars, leopards, lions, pumas, snow leopards and tigers and their vast landscapes. In 50 countries around the world, Panthera works with a wide variety of stakeholders to reduce or eliminate the most pressing threats to wild cats—securing their future, and ours.