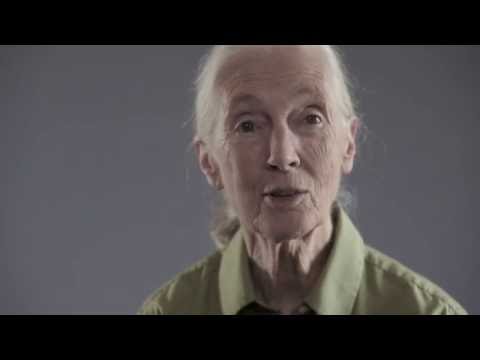 Introducing the Jane Goodall Collection by G Adventures. This selection of 20 incredible, wildlife-focused tours endorsed by world renowned primatologist, Dr. Jane Goodall has been designed to bring you into close contact with our planet's most fascinating creatures in a manner that respects their freedom. From the shores of the Galápagos Islands to the banks of the Amazon, the jungles of Uganda, and beyond, this year's list of Jane Goodall Collection adventures will introduce you to the world in ways you've never imagined.
Under the guidance of its founder and namesake, the Jane Goodall Institute has worked tirelessly for nearly 40 years toward fostering deeper understanding of great apes and to protect their natural habitats. G Adventures is proud to partner with the Institute to create awareness about and support their mission to protect wildlife and empower local communities.
Together, we can make a World of Good for all creatures.
Visit: www.gadventures.com/jane-goodall for details.
The following two tabs change content below.
Explorer and photo-journalist, passionate about nature, culture and travel. Combining science and conservation with investigative journalism to provide educational resources and a platform for science exploration.
Latest posts by Inga Yandell (see all)